We are committed to providing a caring and stimulating environment for children to thrive and develop in. Throughout our 4 Clubs (Breakfast, Early Entitlement | Playgroup, Wraparound and Afterschool) children of all ages are cared for and are encouraged to engage in activities individually and in a group.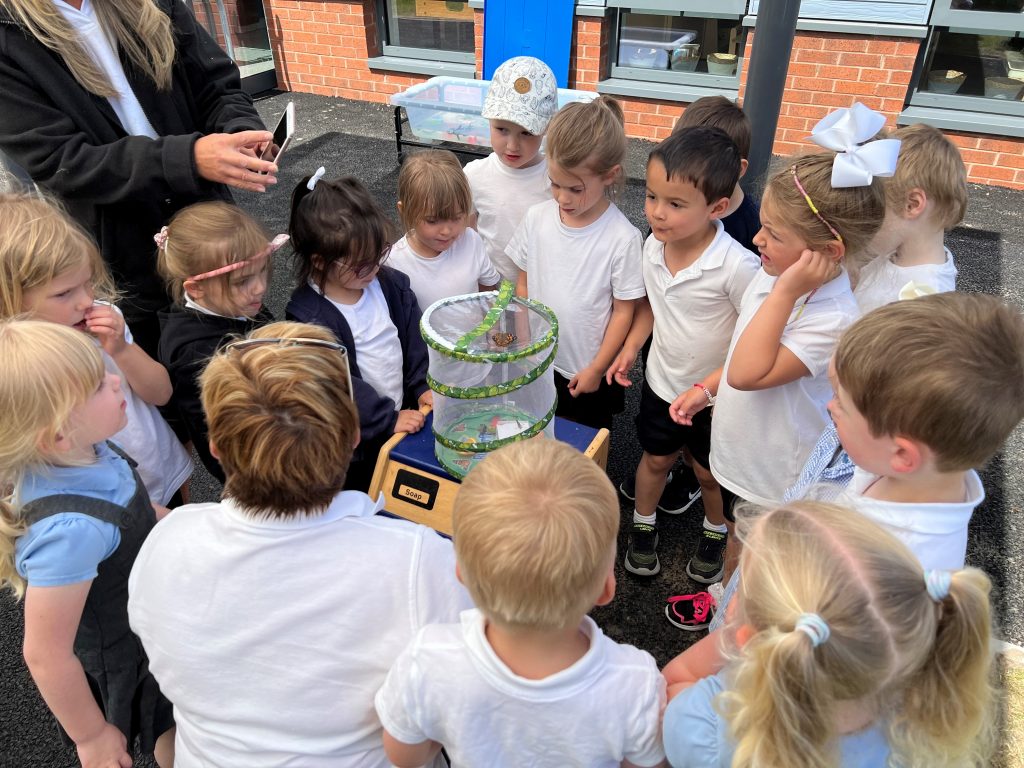 We enjoy outside play where possible (and weather permitting) but also have a vast range of toys and crafts to engage and excite the children during their time with us.
Breakfast Club opens at 7:45am and children are delivered to their classroom ready for the school day around 8:55am.



Started in January 2023, Little Acorns now offers an Early Entitlement combined with a Playgroup session. Children are dropped off with us at 9am and collected around 11:25am by parents/guardians or childminders.



Little Acorns Wraparound Care starts when the Nursery class children are collected from the end of their school day which is around 11:30am. Little Acorns care for the children until 3pm when they can be collected by their parent/guardians or childminders.


Afterschool Club starts when the children are collected from their classrooms shortly before the end of the school day. The Afterschool Club then operates until 6pm or until a time that parents/guardians or childminders can collect the children.
Kinnerton Little Acorns is a Charity Incorporated Organisation which is based within the grounds of Ysgol Derwen, managed by Kim Challinor (Club Manager), Mr Jones (Head Teacher) and our Committee. Kinnerton Little Acorns runs independently from Ysgol Derwen and with it's own operating hours outside of the normal school day (within term time). We use our fees to pay staff, meet our running costs and any surplus is used to enhance the experience of our children.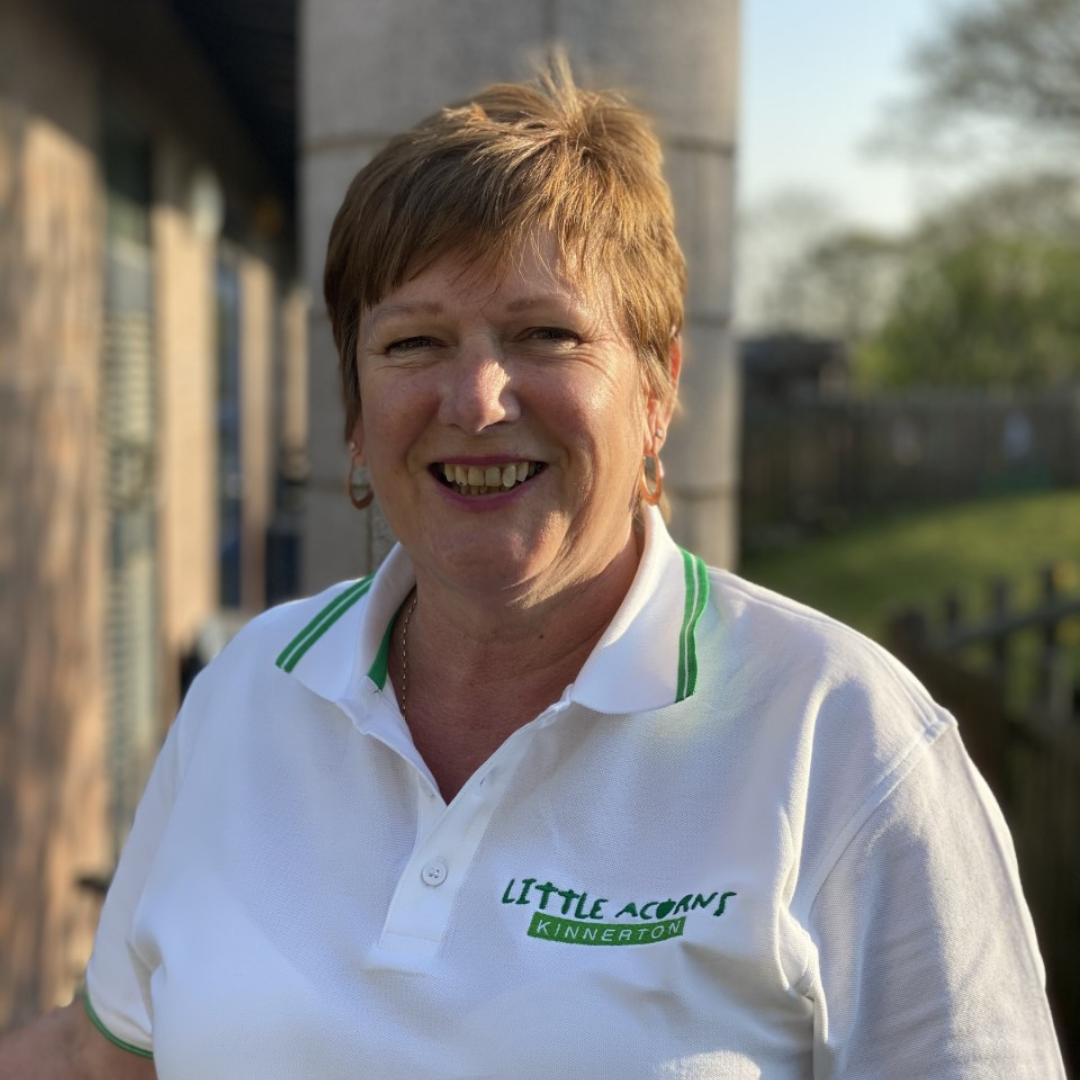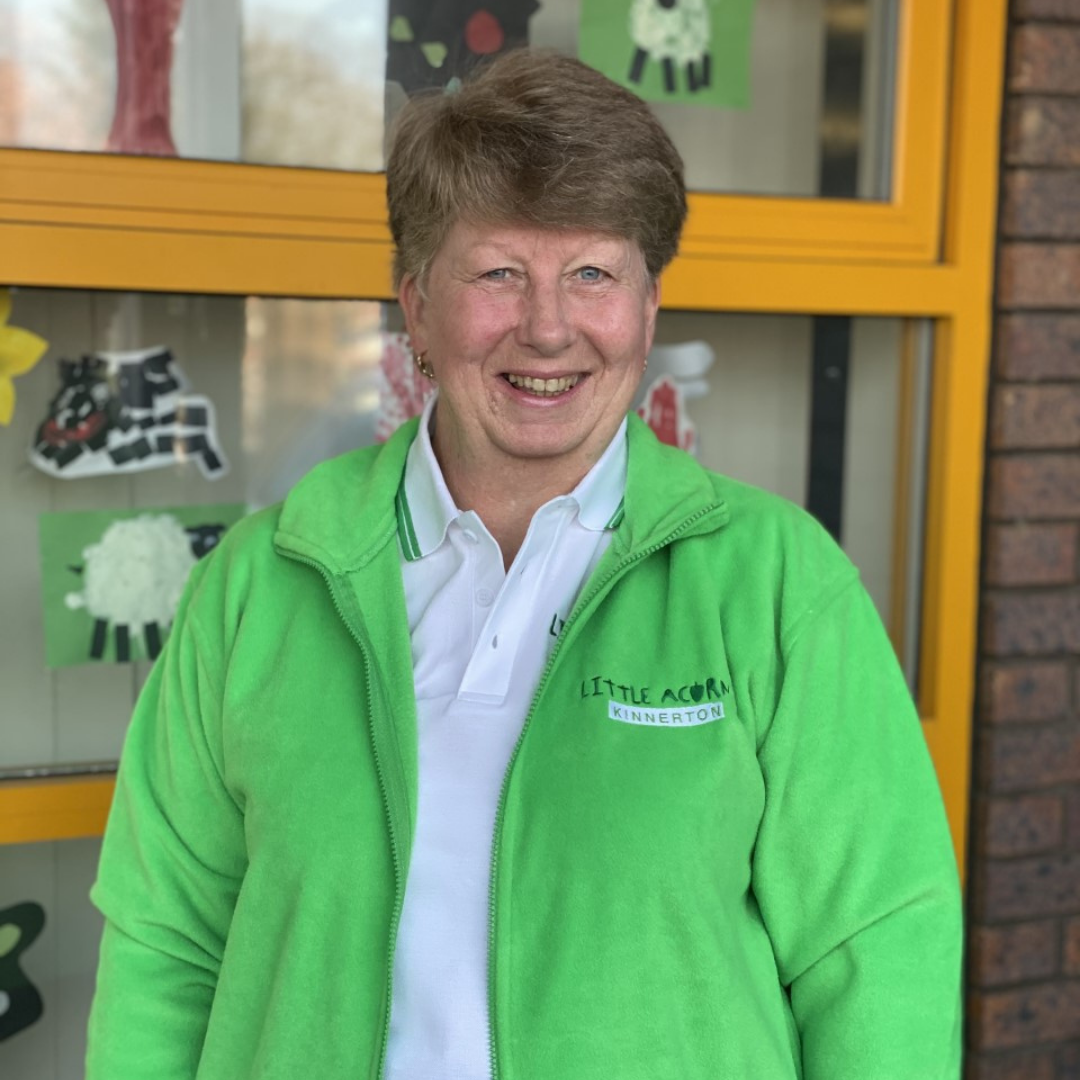 Elaine Smith
Assistant Supervisor
Joanne Morgan
Assistant Supervisor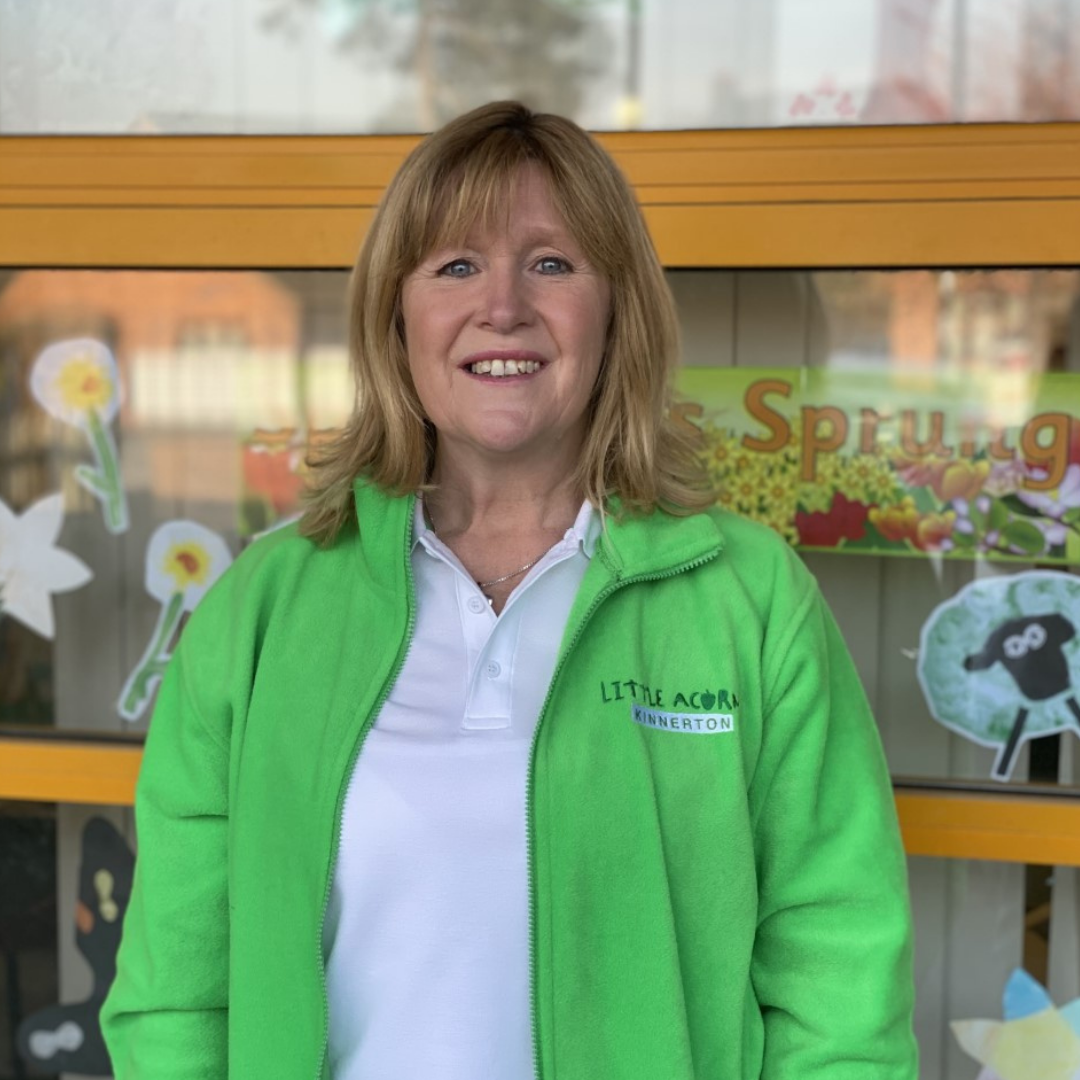 Nicola Pickering
Play Worker
Opening Times

Breakfast Club
Mon-Fri: 7.45am – 9.00am (Term Time)
Little Acorns Wraparound Care
Mon-Fri: 11:30am – 3:00pm (Term Time)
Afterschool Club 
Mon-Fri: 3.00pm – 6.00pm  (Term Time)
Club Fees
Breakfast Club
£5 per session
Little Acorns Wraparound
£17.50 per session
Afterschool Club
£11 per session